About 4th & Swift:
4th & Swift made O4W cool before it was cool. The restaurant serves up contemporary American fare dishes with regionally-sourced ingredients, and Chef Jay Swift even grows his own urban garden nearby.
Phone: 678-904-0160
Culinary Team
Jay Swift - Chef & Owner
Graham House - Chef de Cuisine/ Pastry Chef
General Managers
Andrea Ciavardini
General Manager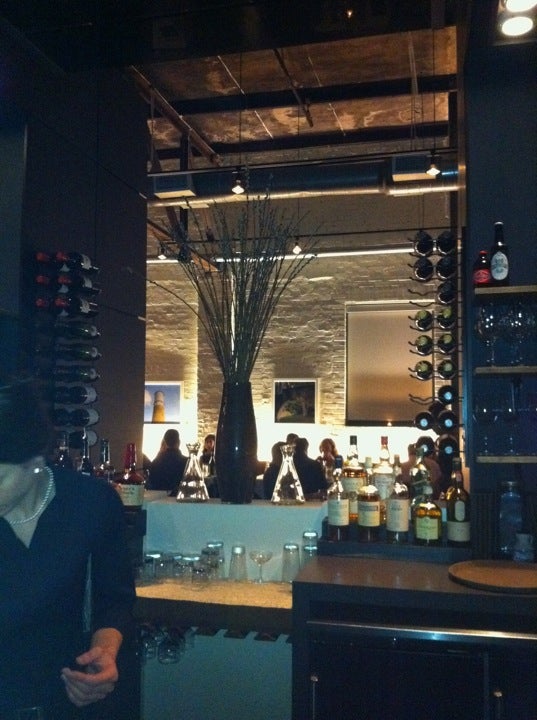 4th & Swift
3465 check-ins
Rating:
Nobody here
Google Reviews:
Deep End
4.4 out of 5 stars
Rachel Barber
This is definitely one of those places you need to experience for yourself because the reviews are not accurate. This is a bar with a cool vibe that happens to serve pretty good food. The idea behind it has been executed well. It's the perfect place to grab a drink or wind down after work.
kayla townsend
I love to come here for football games! There's never a huge crowd but right at the end of the bar is a huge projector screen, perfect for any sports! The drinks are great and food is different from the normal bar menus you're used to. Great low-key atmosphere!
Evan McGuire
I don't see how everyone is giving such good reviews for this place. The decor and space seems empty and underutilized. The projection screen on the wall made me feel like I was in a fraternity house basement. The drinks were small and served in plastic cups similar to the ones you got at your high school cafeteria. Above all the food was basic Tex mex only more expenisive and served on crappy cheap plastic. You can get the same food and drink for a third of the price at tacos and tequilas down the street. I rarely write reviews but this place was a total disappointment. Living in the neighborhood I hope they improve instead feeding on a years worth of hipster interest and fading away into another vacant spot that has great potential.